Conquer the South of Spain with AEGEE-Málaga
14 - 18 August 2019
(129 €)*
*(Fee includes accommodation, at least two meals a day, Alhambra tickets and activities during the whole event)
We need to teach you a few things before the application: We'll start in Granada, crossing the Alhambra, going though Ronda and finishing in Málaga. Then you will put into practice what you learned in the Feria de Málaga!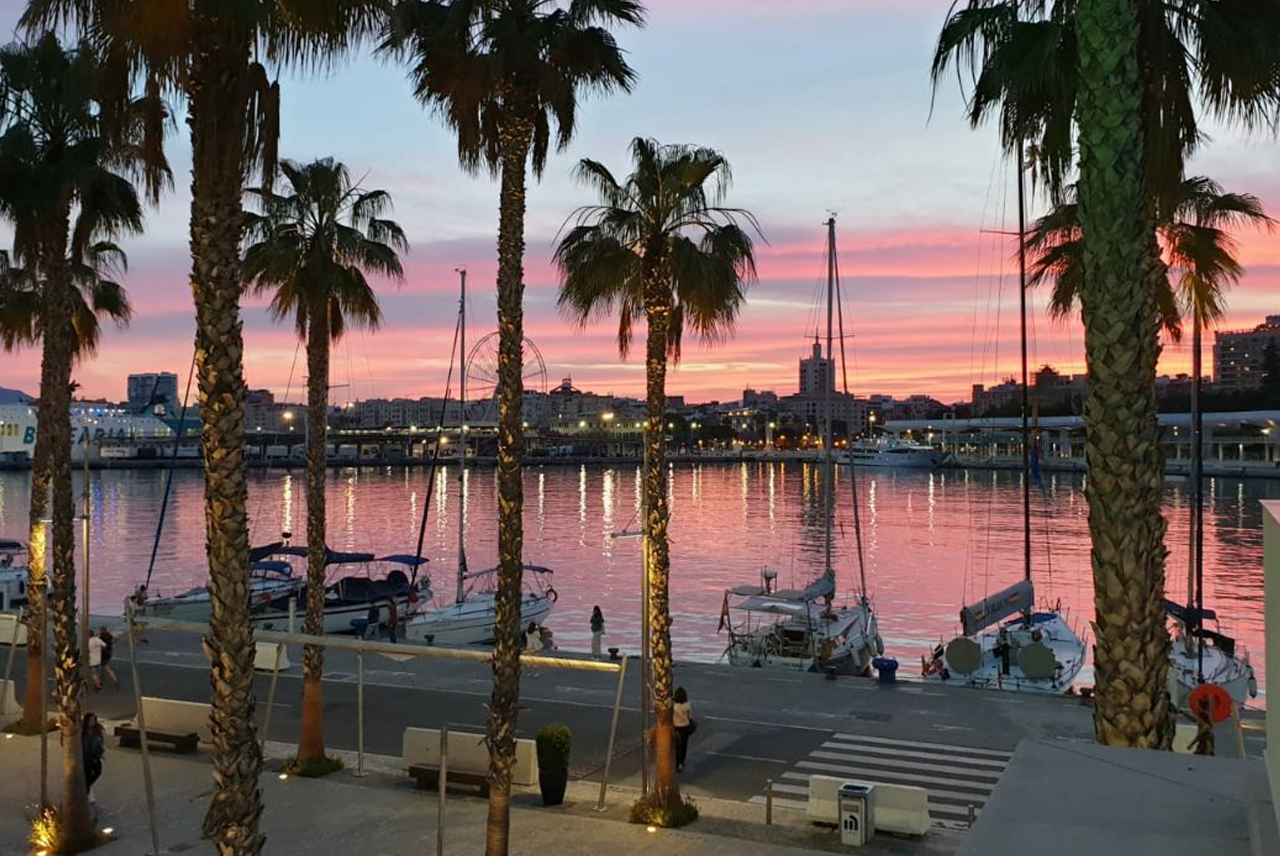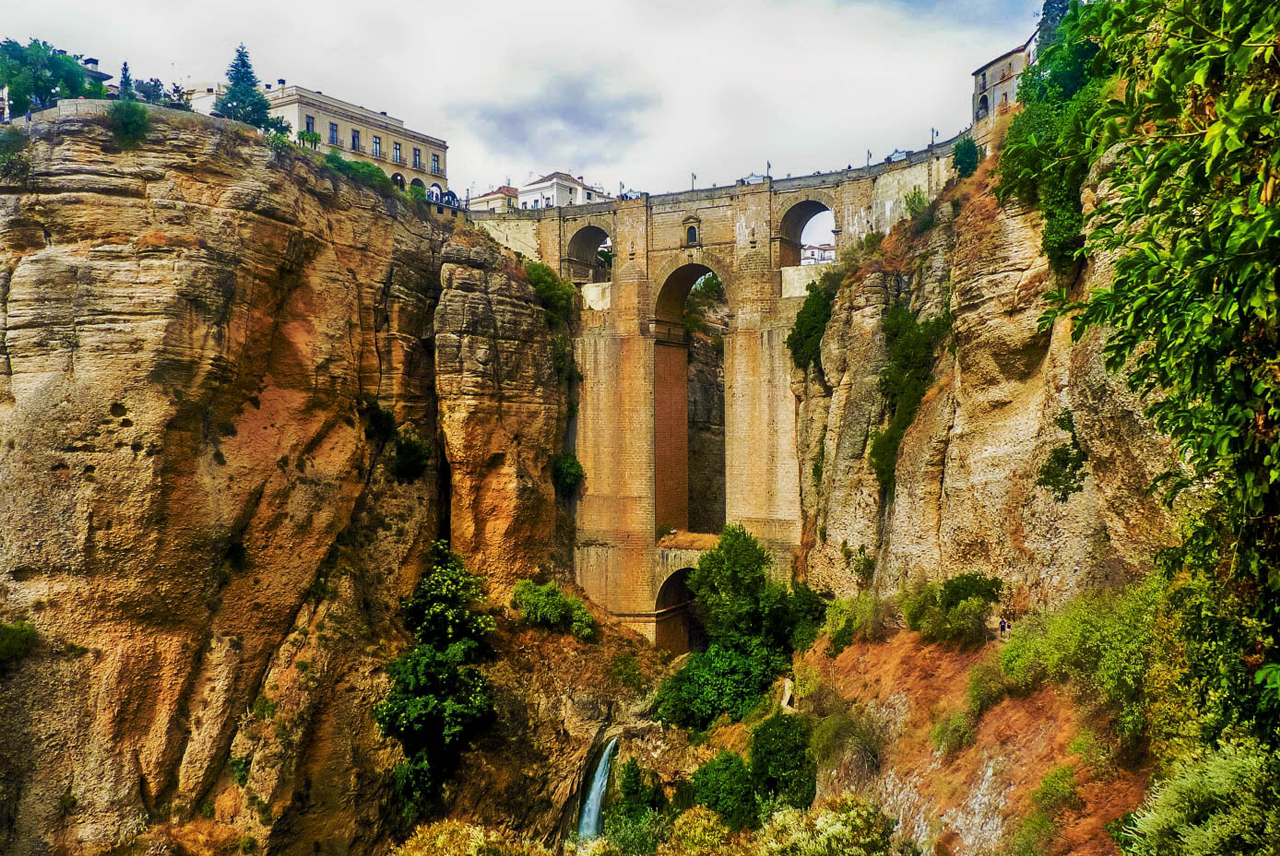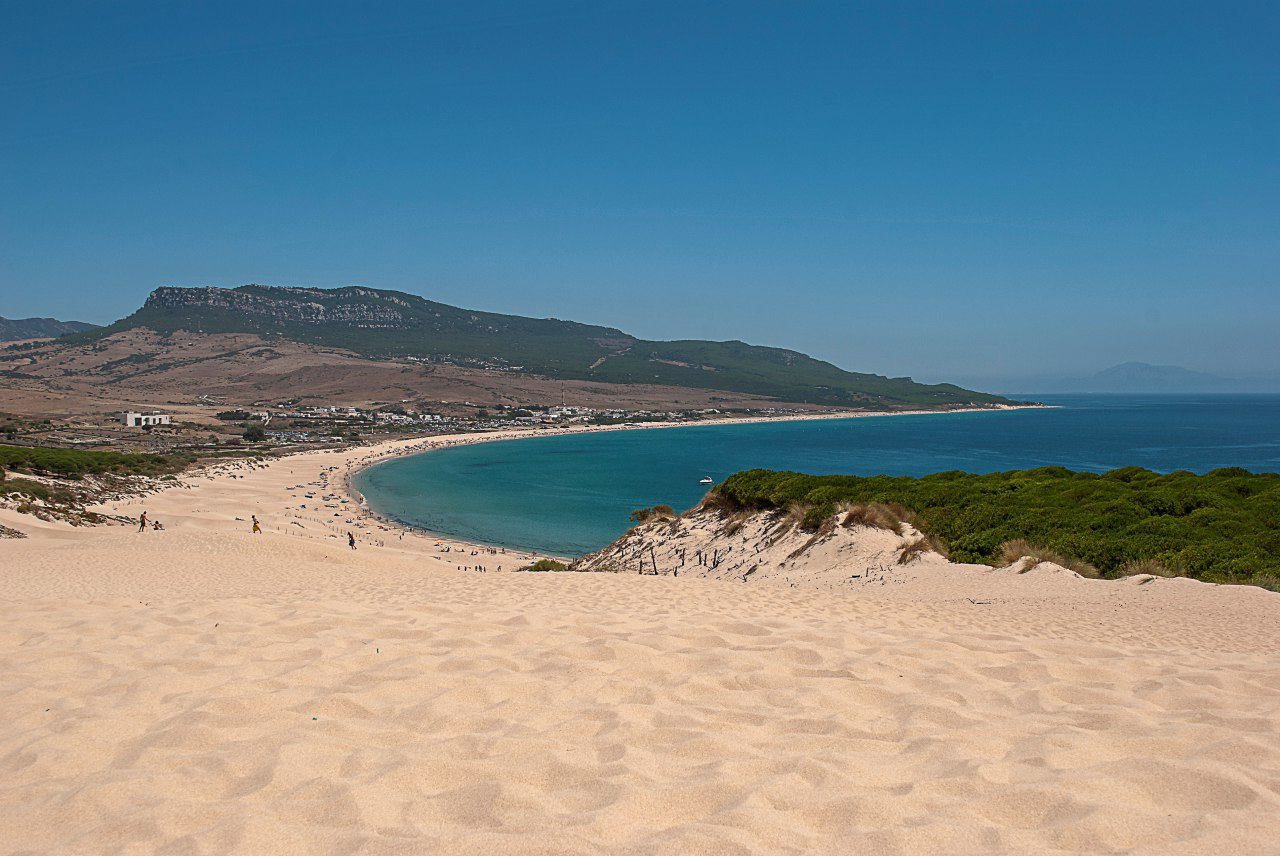 This is not a common AEGEE event, it's full of big and small details that you will discover from the moment you step on our lands
However, here you can see the only thing that we can disclosure, we don't like spoilers! Ò.Ó

Now that you're looking forward to conquer Al-Andalus with us, we bring you a summary of important information about this awesome adventure!
PRE-EVENT
Where? Málaga
When? From Tuesday 13th to Wednesday 14th August 2019
How much? 29 €*
*fee includes AirBnB accommodation, meals, activities and transport to Granada
AL-ÁNDALUS
Where? Granada
When? From Wednesday 14th to Sunday 18th August 2019
How much? 129 €*
*fee includes accommodation, at least two meals a day, Alhambra tickets and activities during the whole event
POST-EVENT
Where? Cádiz
When? From Sunday 18th to Monday 19th August 2019
How much? 29 €*
*fee includes transport to Cádiz, accommodation, meals and activities
Live the summer of your life
Conquer the South of Spain with AEGEE-Málaga from the 14th to the 18th August 🕌
Pre-event the 13th, and Post-event the 19th 🏝