CHIPIONA EUROPEAN SUMMER UNIVERSITY 2022
Exposición "Una Ventana Con Vistas"
Visit the exposition «Una Ventana Con Vistas», which tell you the history of Santuario de Regla.
All the necessary ingredients for an exciting, enriching life and professional adventure are integrated by the Chipiona European Summer University 2022. On the other hand for the fertile and up-to-date university instruction, thanks to the ongoing research. But also for the desired and necessary summer relaxation, after the academic year, provided by the paradisiacal, virgin and sound beaches of Chipiona, Tourist Municipality of Andalusia, as well as the famous Andalusian gastronomy offered by its «tapas» from Cádiz.
La Chipiona European Summer University 2022 integra todos los ingredientes necesarios para una aventura vital y profesional, apasionante y enriquecedora. Por un lado, la fértil y distendida instrucción universitaria actualizada, gracias a la investigación en curso. De otra parte, por el deseado y necesario relax veraniego, después del curso académico, que nos proporcionan tanto las paradisíacas playas vírgenes y sonoras de este Municipio Turístico de Andalucía que es Chipiona, como también la afamada gastronomía andaluza que nos brindan sus tapas gaditanas.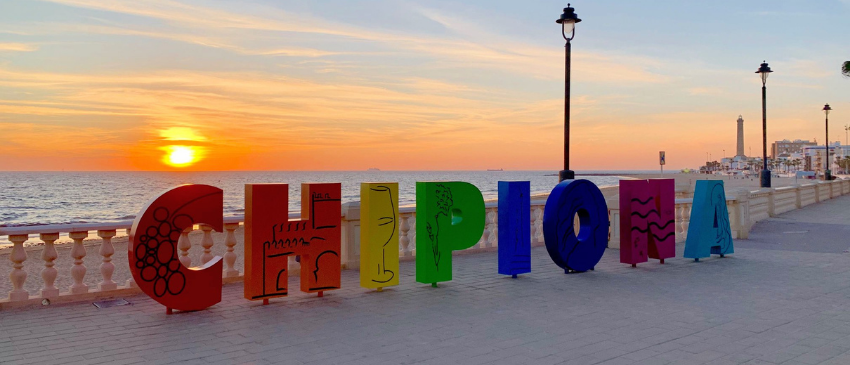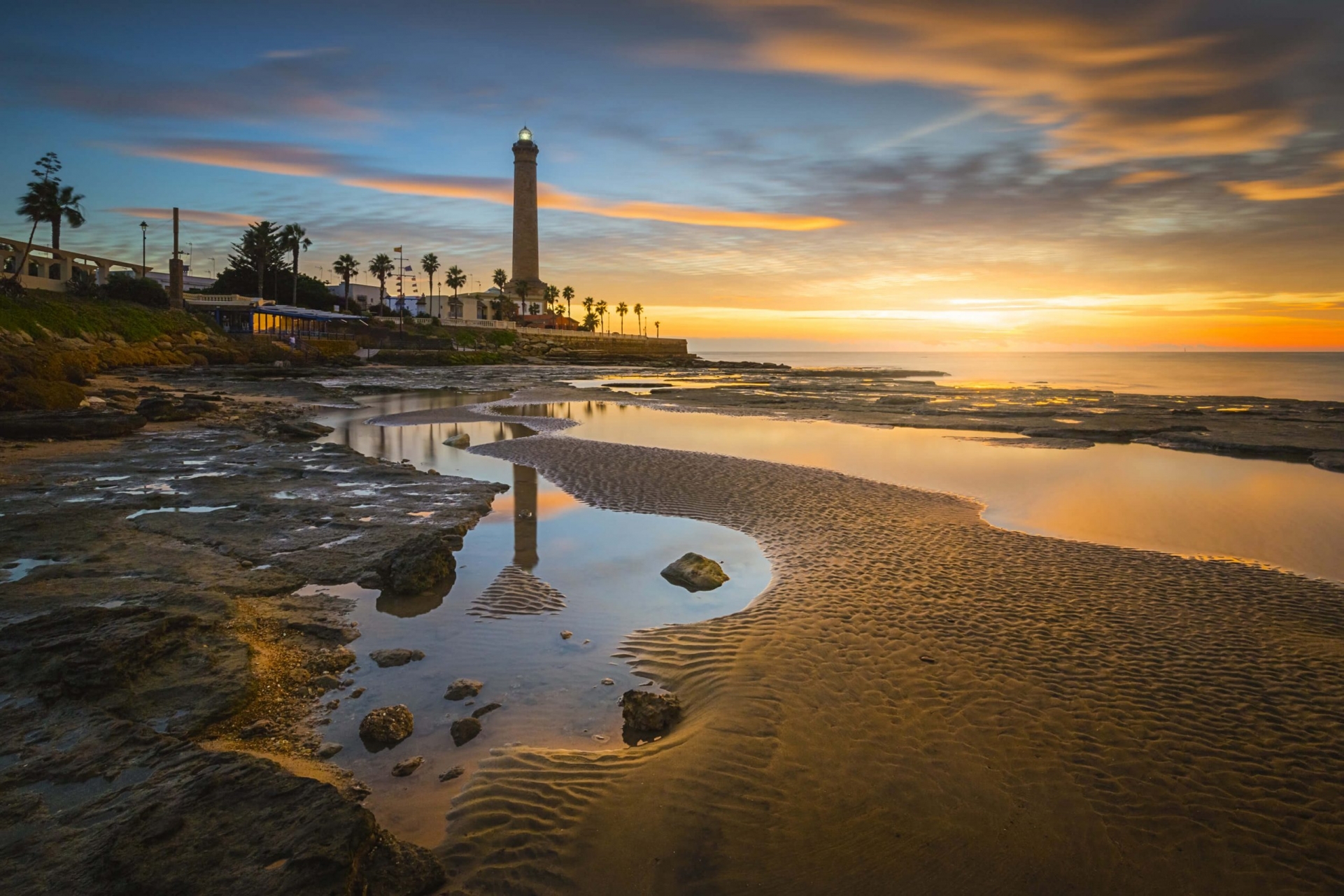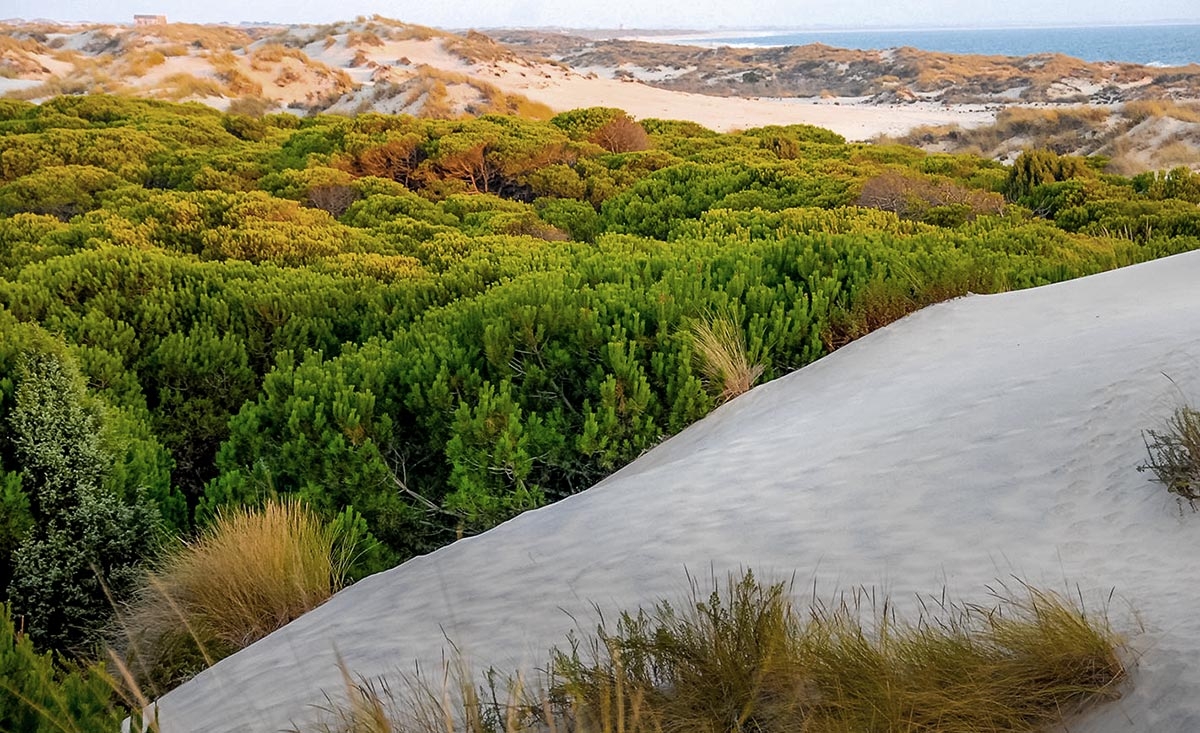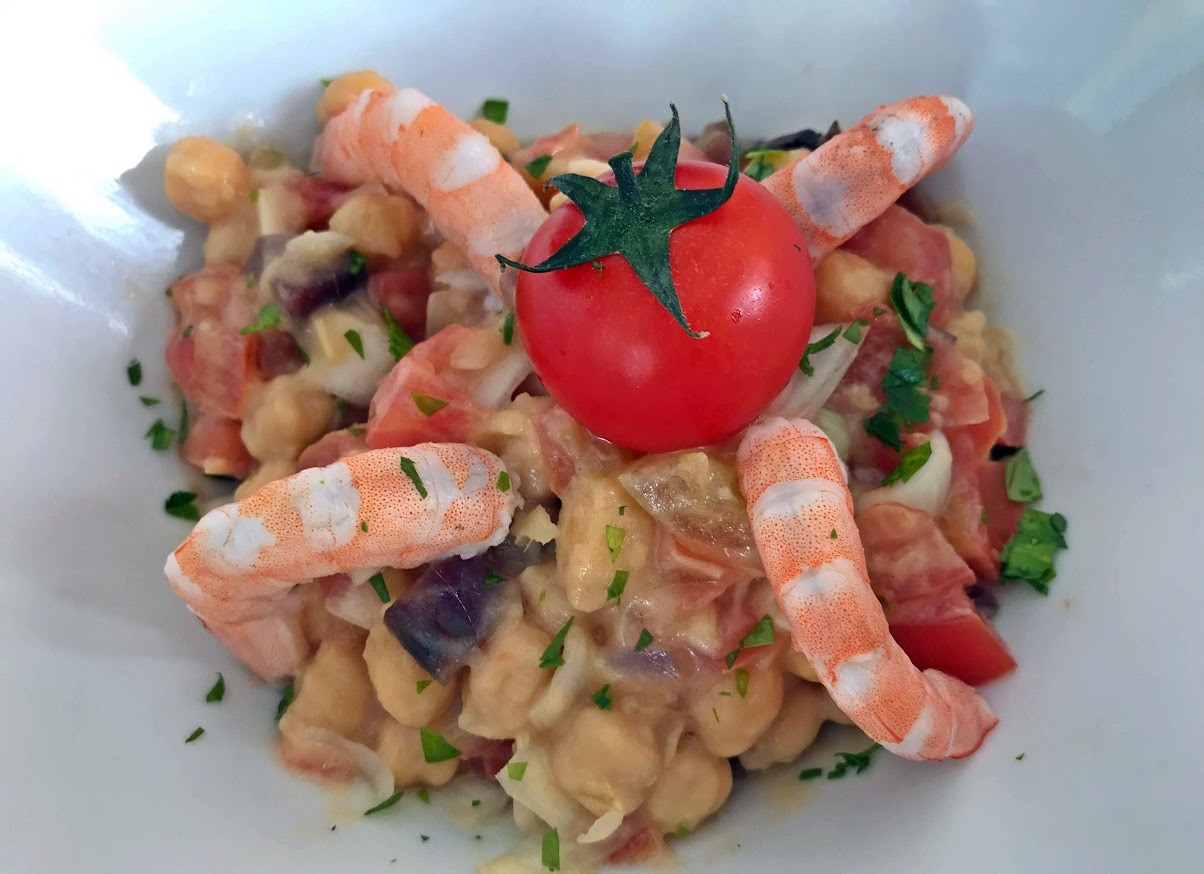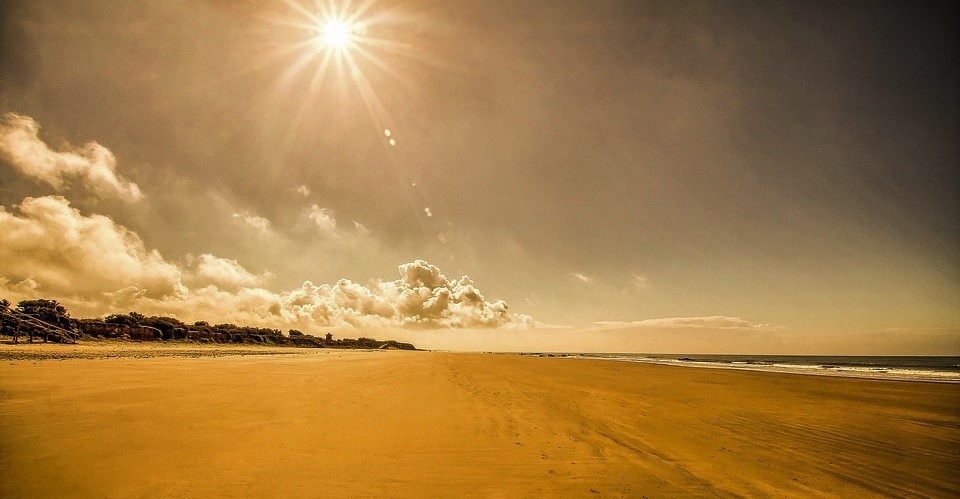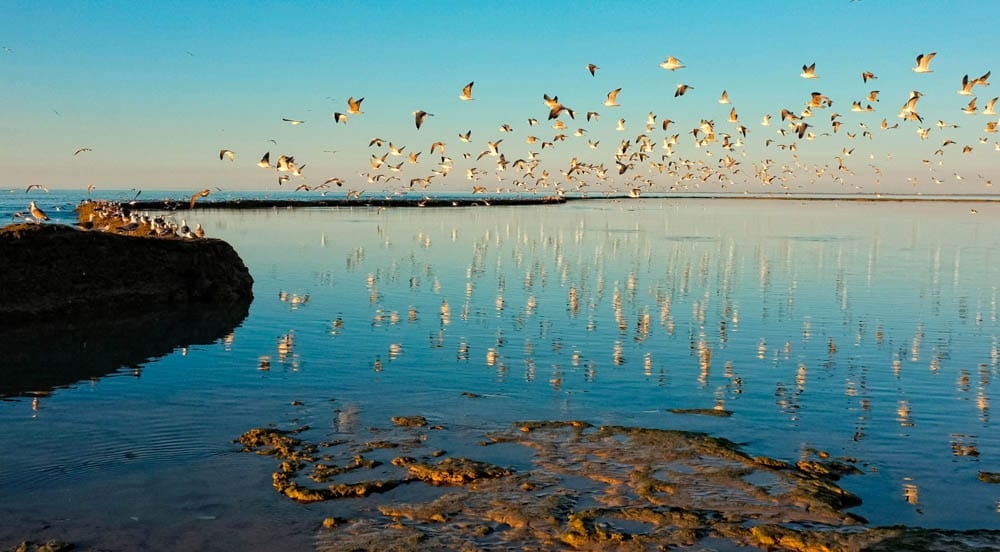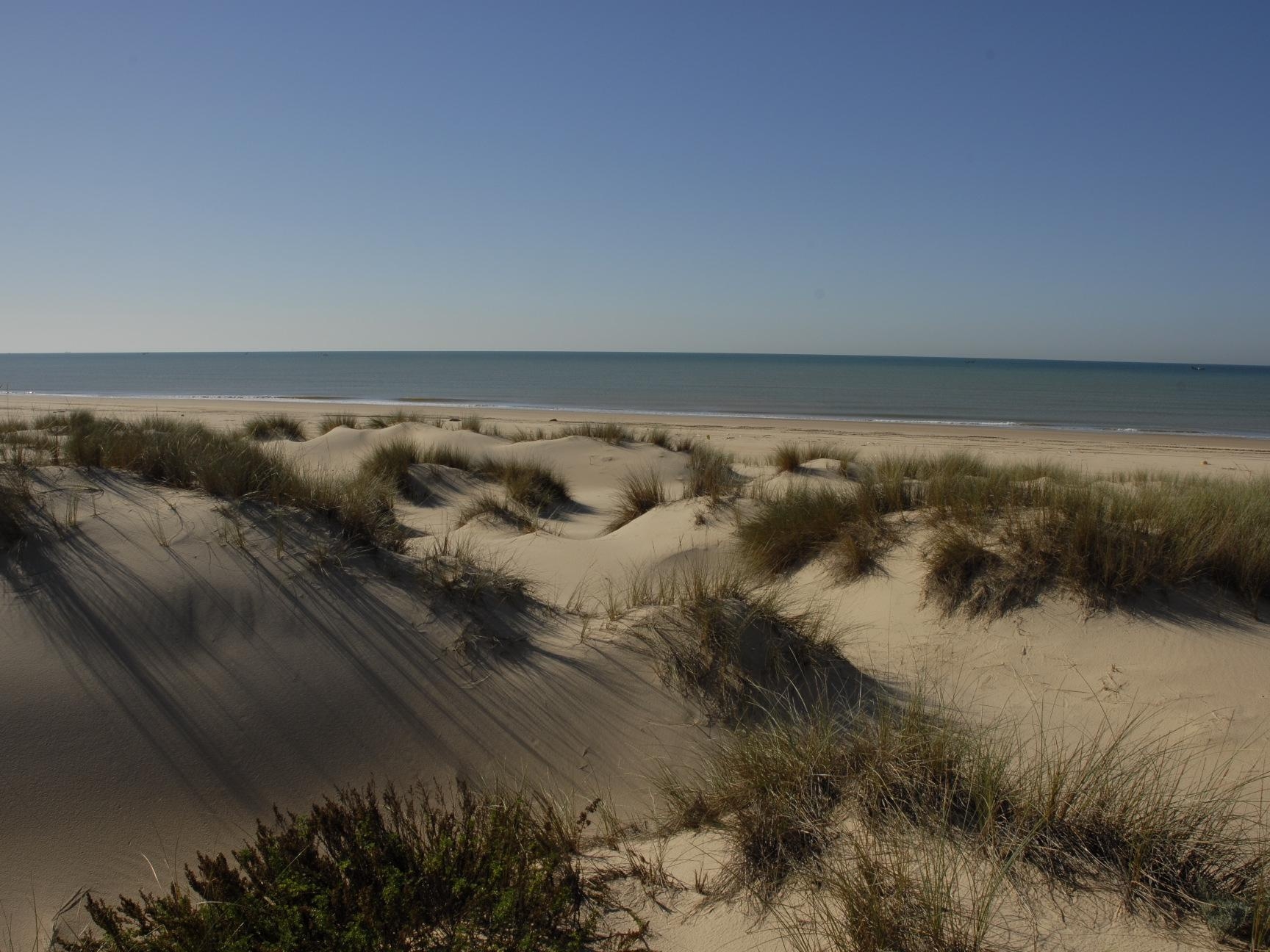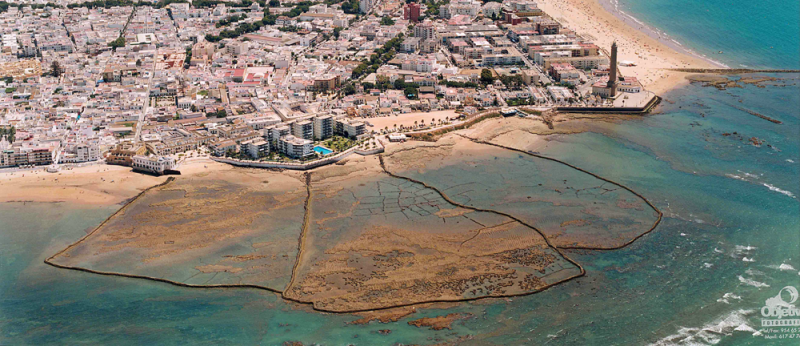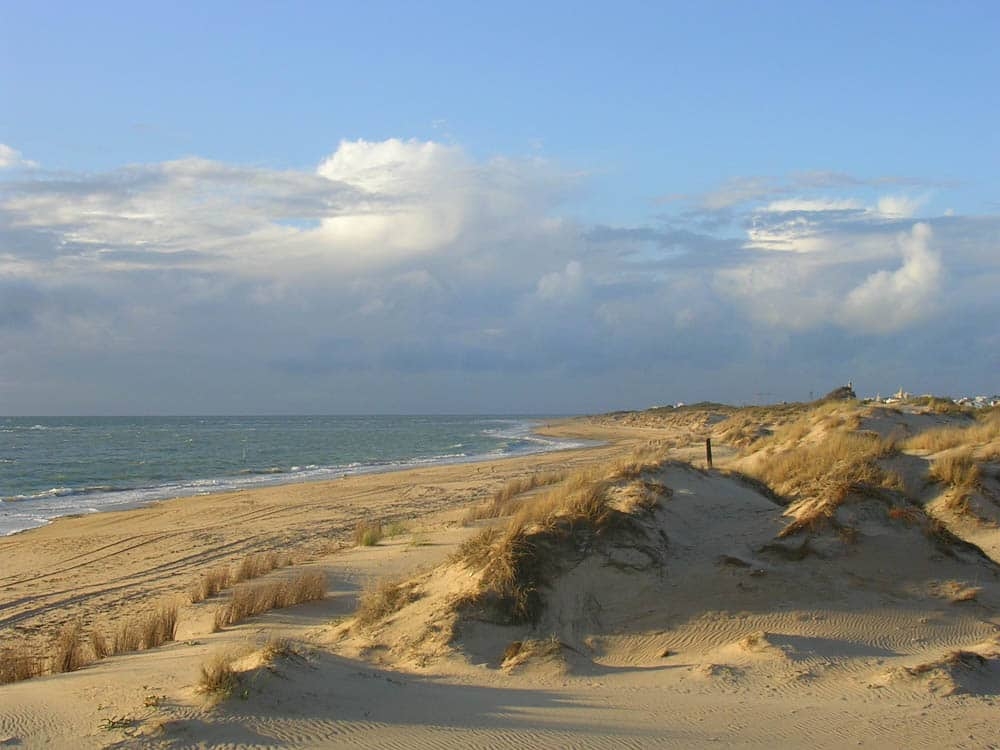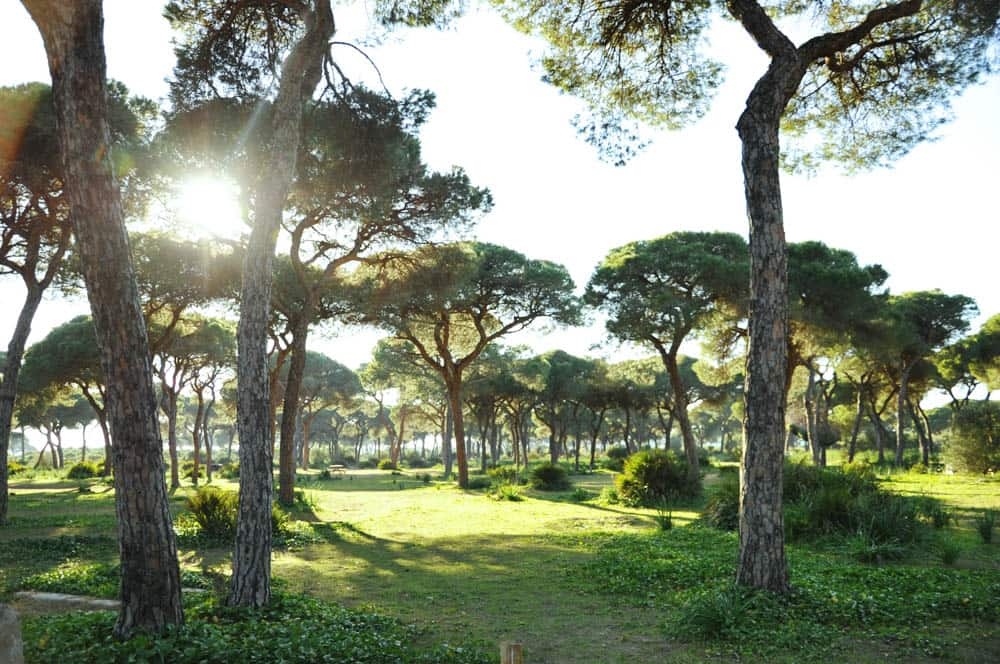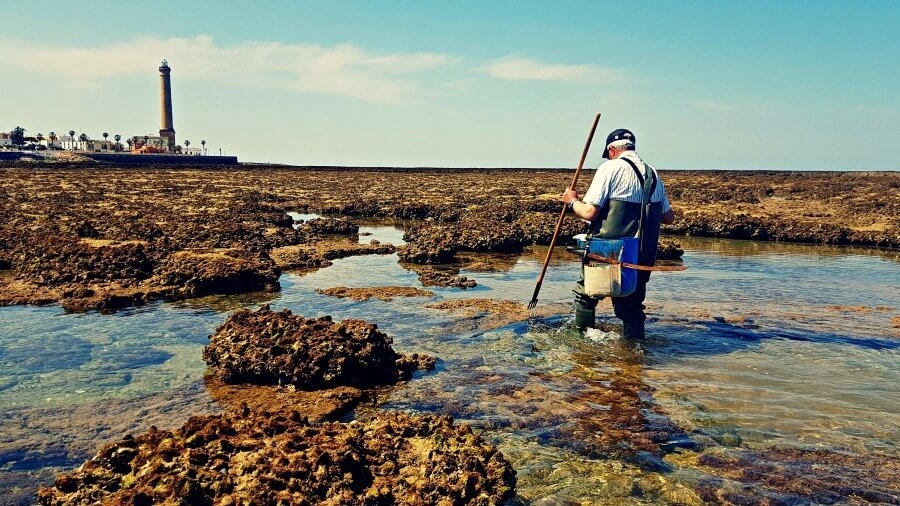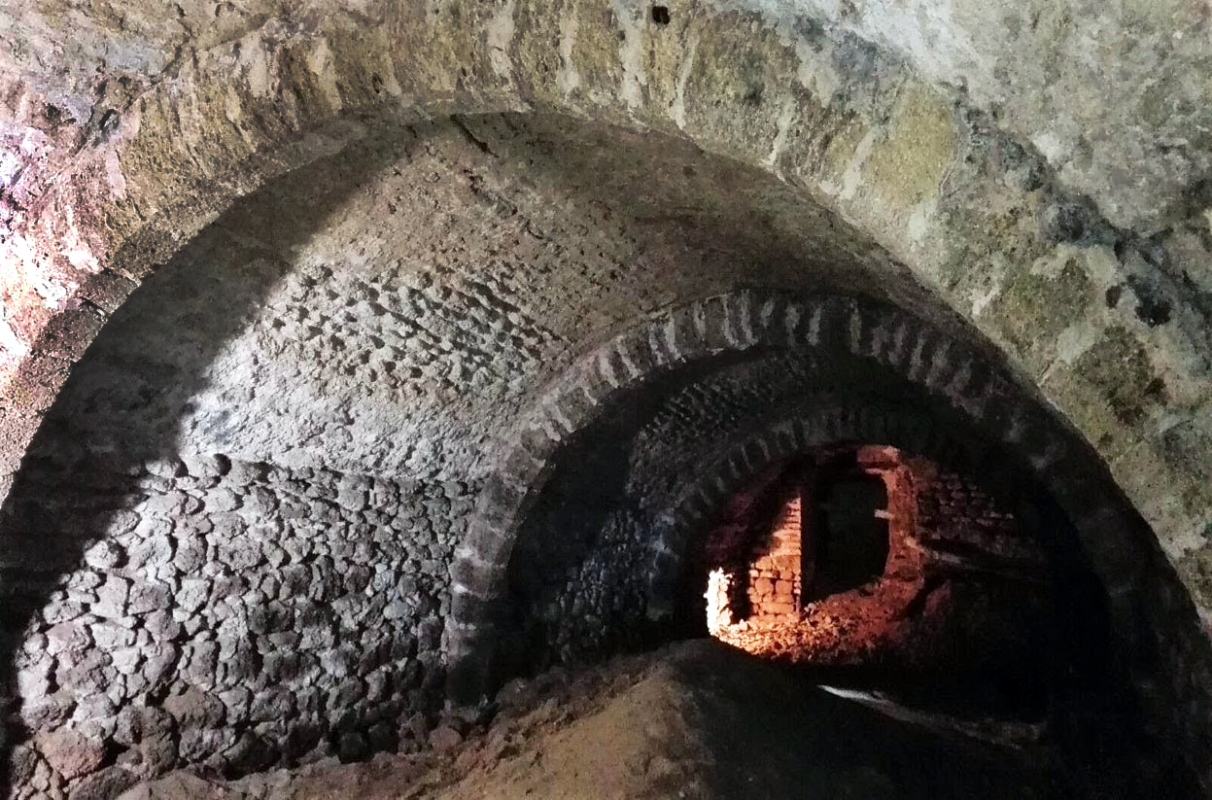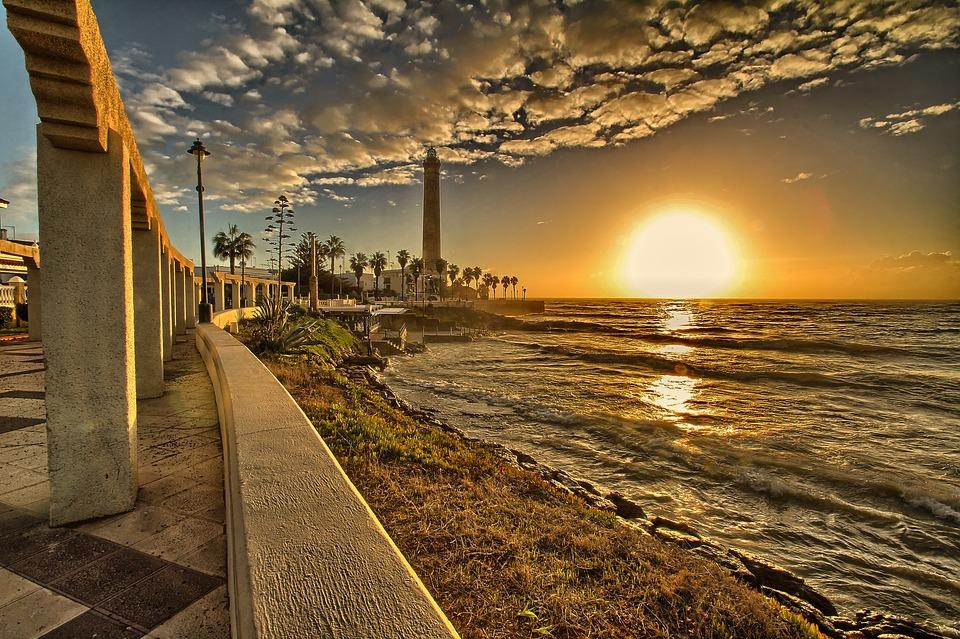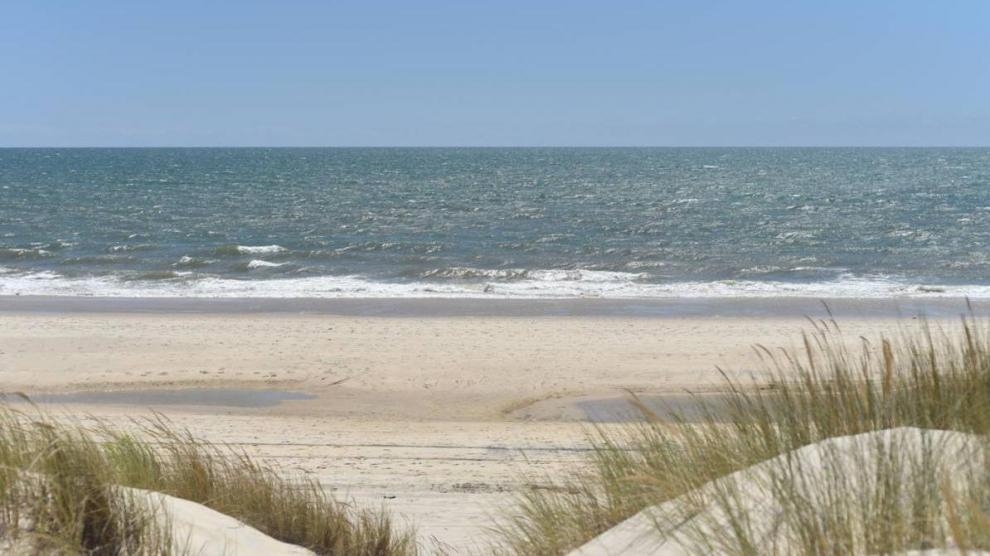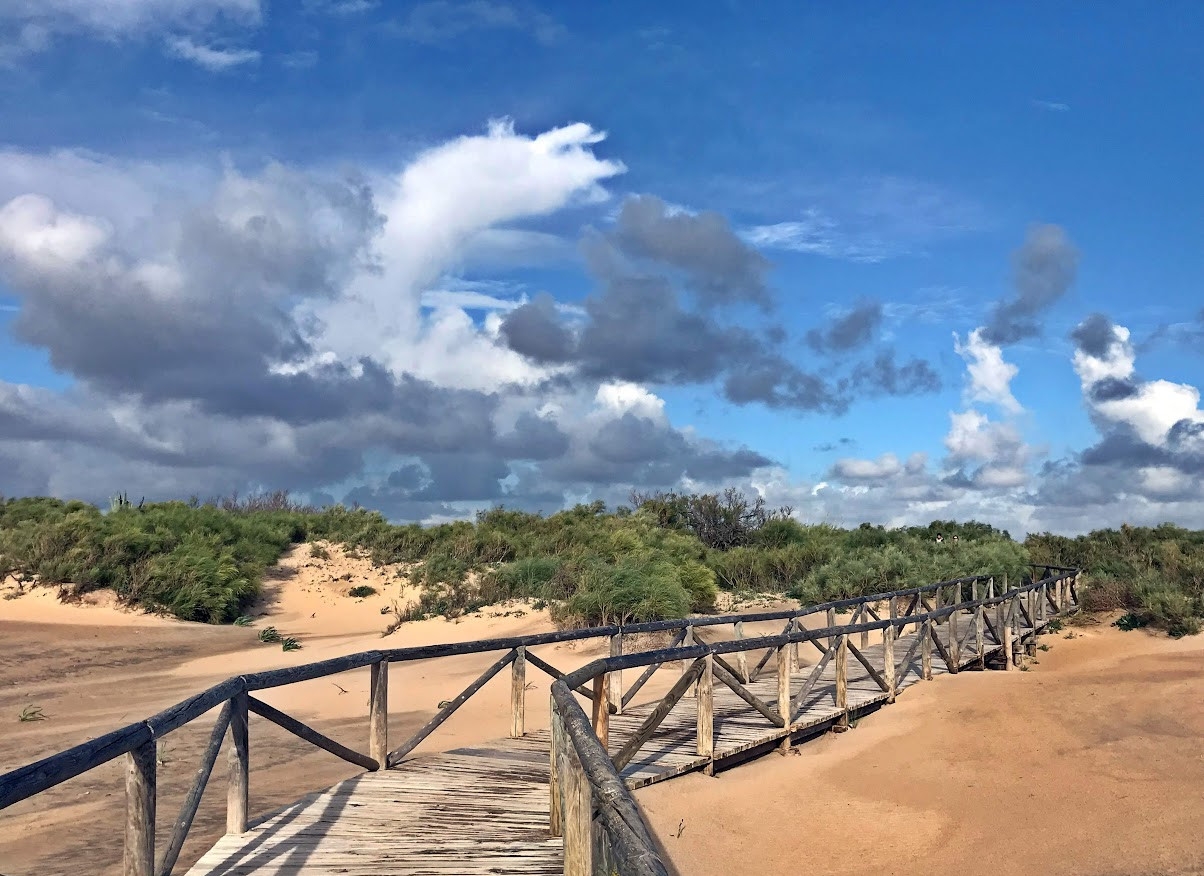 Embocadura-Guadalquivir-03-e1617955281864
Corrales-Paisaje-03-x1000-e1616529022395
Costa-de-la-Luz_Chipiona_Playa-de-Camarn
Costa-de-la-Luz_Chipiona_Pinar
el-faro-desde-los-corrales-de-chipiona
Botas-Vino-Chipiona-1400x539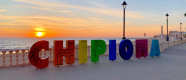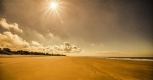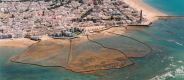 Welcome to Chipiona SU 2022! If you want to apply to our event, please fill in the following form answering the questions.
Type: Cultural event
From: 2022/09/05
To: 2022/09/10
Application period: 2022/06/30 – 2022/07/30
Academic certificate: 1 ECTS credit
Fee: 189€*
*Fee includes accommodation, at least one meal a day (breakfast), and activities and transport during the whole event. There will be included two meals in the program also (Summer University Celebration and Closure Lunch).
The Payment form will be sent in few days for accepted participants to their emails, stay tuned!
Rafael Adrián García Martín
AEGEE Málaga Director
European Students Forum
Antonio Ramos Millán
University of Granada Professor
Chipiona Place of Memory Proyect
AEGEE MÁLAGA – UNIVERSIDAD DE GRANADA – UNIVERSIDAD DE MÁLAGA – AYUNTAMIENTO DE CHIPIONA – BODEGA CATÓLICO AGRÍCOLA – ALBERGUE INTURJOVEN – RIVERA GROUP – CHIPIONA EN RED – EL FARO DE LA JUMENT – AGRICULTORES NOROESTE DE CÁDIZ – TRIMAN NAUTIC – BICICLETAS VALDÉS – GRUPO ECOLOGISTA CANS – ASOCIACIÓN JARIFE
Participants will obtain a certificate of this academic activity, with the assignment of 1 ECTS credit.
You can find on top this web the Guidebook of our event, with all the academic contents, locations, organitation and participation info that you need to know.
From AEGEE-Málaga we express our commitment to fulfilling all safety measures for the prevention of COVID-19 established by the Government of Spain, having the support of AEGEE-Europe and our local council for the organization of the event.
For any further enquiries, contact us at info@aegeemalaga.org